lights out
View Certificate of Analysis
Adults take 1/2 to 1 full dropper 30 mins before sleep. Increase as desired or advised. Place dropper in mouth, hold briefly, then swallow. As an alternative, add to bubbly water, tea, coffee, or beverage of choice.
Ingredients
Passionflower, Kava Root, Hemp, California Poppy, Catnip, Hops Flowers, Lemon Verbena, Anise Seed
See our herbal index
Xula's Herbs: The Synergistic Approach to Our Formula
All of our formulas are tailored to have the broadest effect across varied individuals. Learn about how we consider varied constitutions in the development of our formulas.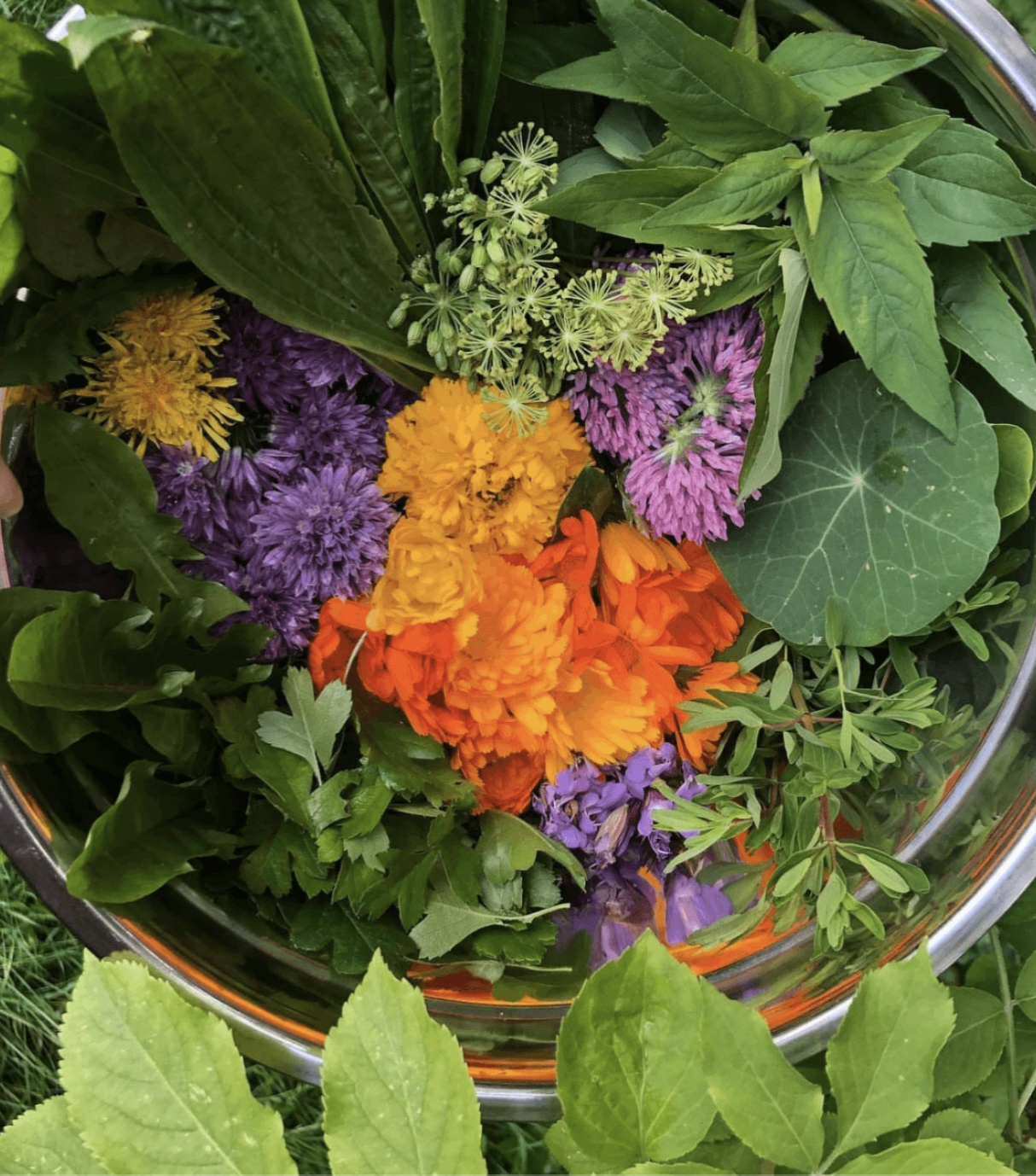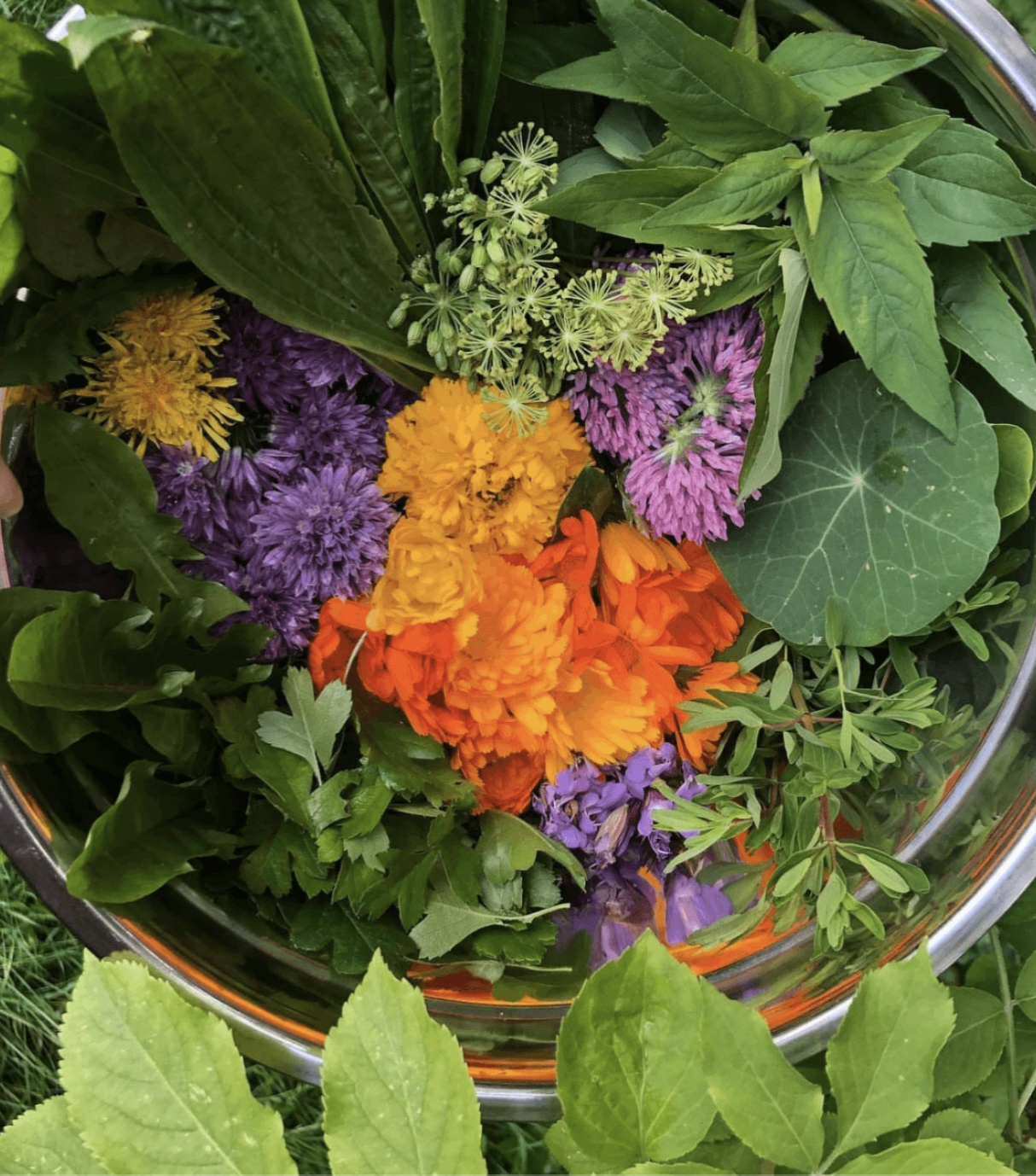 Organically Grown
Our organically-grown hemp extracts are infused with sustainably wildcrafted and organically-sourced herbs.
Third-Party Tested
We've tested all formulas with 3rd party labs to ensure efficacy, consistency, and safety.
Full-Spectrum
Our extract contains all the cannabinoids naturally present in hemp plants.
read more