Moon + Womb
View Certificate of Analysis
Adults Take 1 to 2 full droppers 3 times daily for the first few days of your moon. Increase as desired or advised. Place dropper in mouth, hold briefly, then swallow.
Ingredients
Passionflower, Hemp, MCT Oil (Coconut Derived), Mugwort, Black Cohosh Root, Ginger Root, Lemon Verbena, Lemon (Essential Oil)
See our herbal index
Moon Time Brujas: A Guide to Mindful Menstrual Rituals
Learn more ways to support your womb during your period. There are many ways this time can be used to enhance your connection to yourself to start your cycle feeling renewed and refreshed.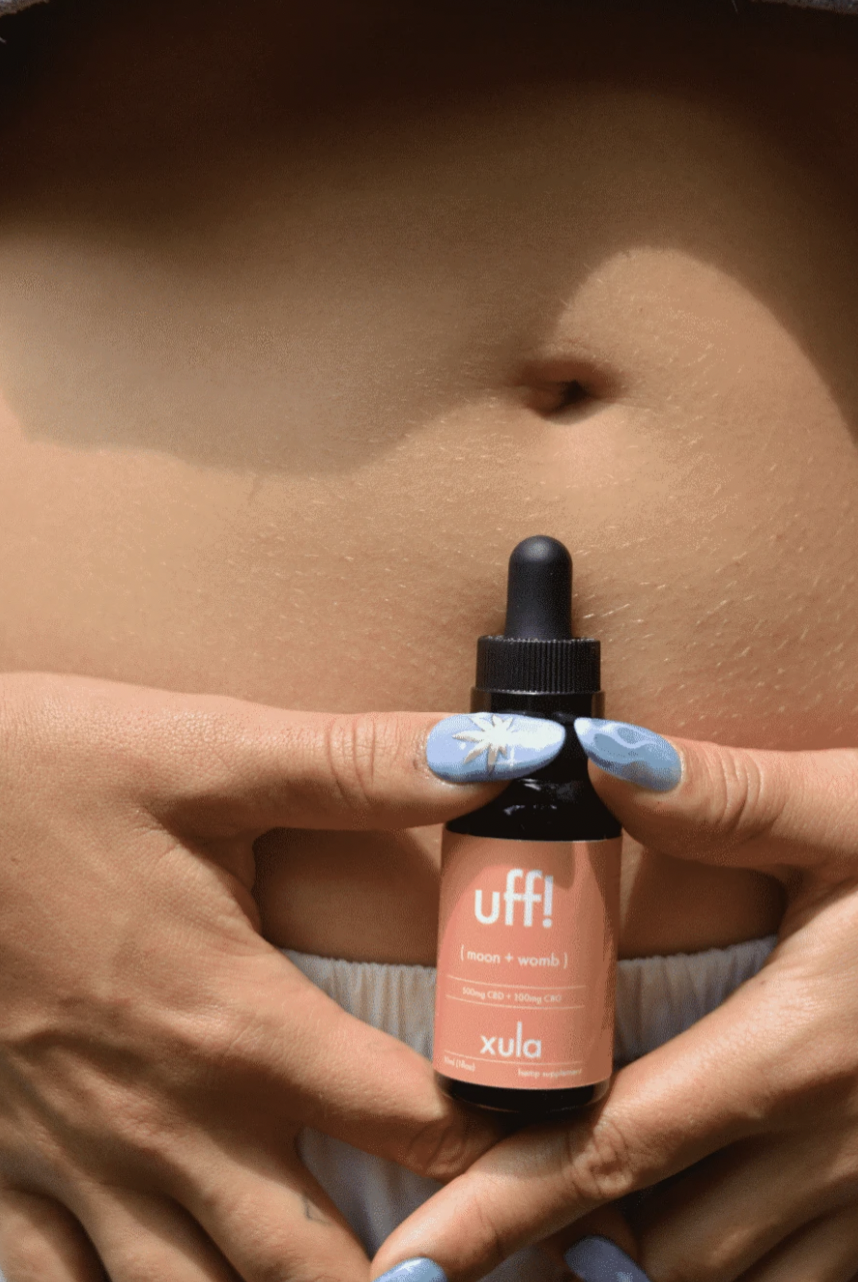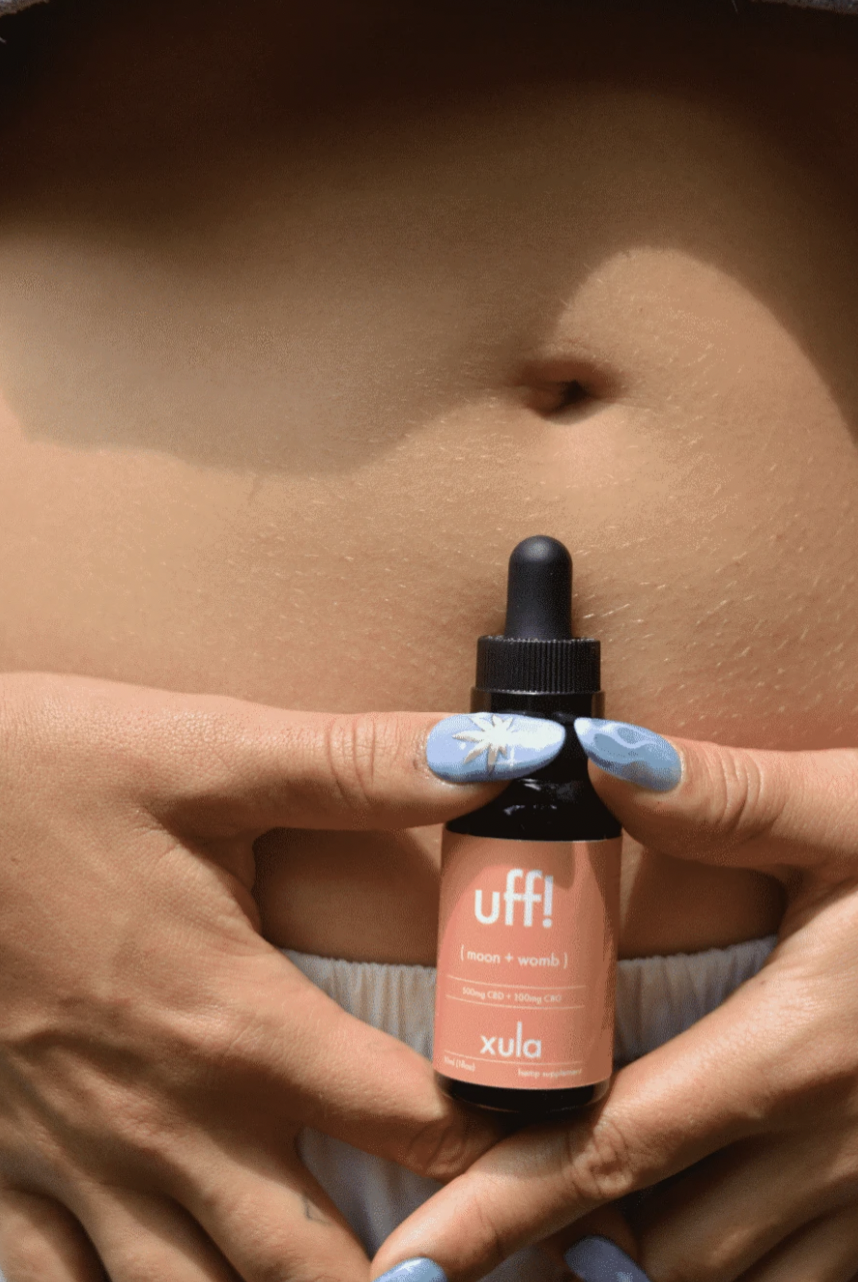 Organically Grown
Our organically-grown hemp extracts are infused with sustainably wildcrafted and organically-sourced herbs.
Third-Party Tested
We've tested all formulas with 3rd party labs to ensure efficacy, consistency, and safety.
Full-Spectrum
Our extract contains all the cannabinoids naturally present in hemp plants.
read more