touch + soothe
View Certificate of Analysis
With intention, apply liberally onto your womb, hands, back, or anywhere you feel discomfort or soreness. Reapply as desired. Although 100% natural and safe, please use caution around the eyes and genitals ;)
Ingredients
Hemp, Jojoba Oil, MCT Oil (Coconut Derived), Candelilla Wax, Mango Seed Butter, Comfrey Leaf, Hyssop Flower, Cramp Bark, Ginger Root, Cayenne Pepper
See our herbal index
What is Vitalism?
Learn more about the herbal tradition behind each of our formulas.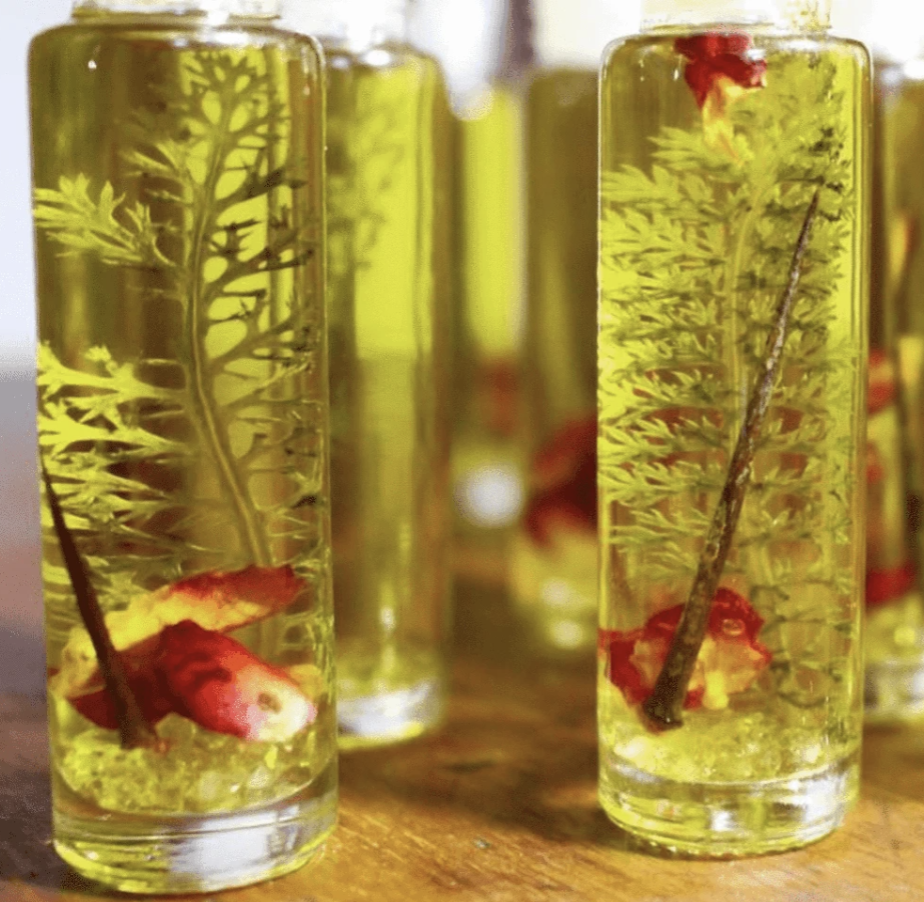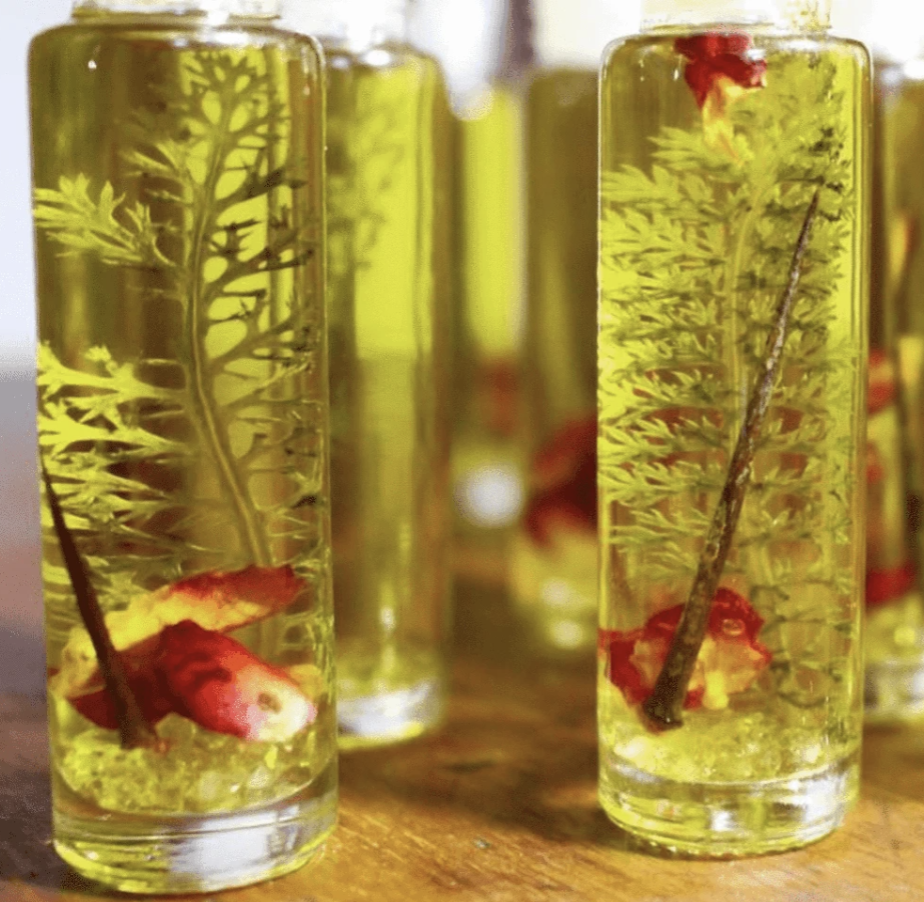 Organically Grown
Our organically-grown hemp extracts are infused with sustainably wildcrafted and organically-sourced herbs.
Third-Party Tested
We've tested all formulas with 3rd party labs to ensure efficacy, consistency, and safety.
Full-Spectrum
Our extract contains all the cannabinoids naturally present in hemp plants.
read more